Adding Value
Thinking About Selling Your Home in Seattle and Aren't Sure Where To Start?
Many Seattle home owners get overwhelmed at the idea of having to get their homes ready to sell. It can be quite daunting to think you have to pack up to move, find a new place to go, fix up your home, clean it and stage it! Whew! It's tiring to even think about all that work.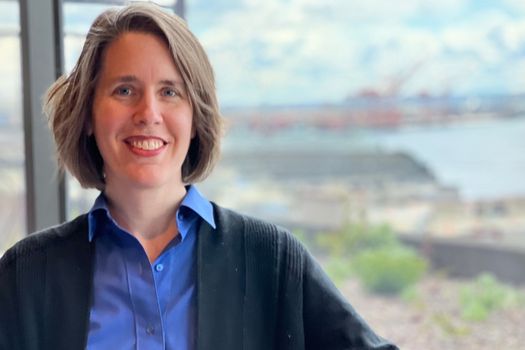 As always, Emily Cressey and the HomeProHouses.com are here to help you!
You don't have to do EVERYTHING on your "To-Do" List!

Only do the work on the house when it is likely to net you the higest ROI - the highest Return on Investment!
What Do You Need To Do To Get Your Home Ready To Sell and Add Value To Get Top Dollar For Your Property?
The answer is: "Only do the upgrades that future buyers will also want AND will be willing to pay for."
As a general rule, when considering investing in changes to your home, prioritize items that will add (or restore) functionality.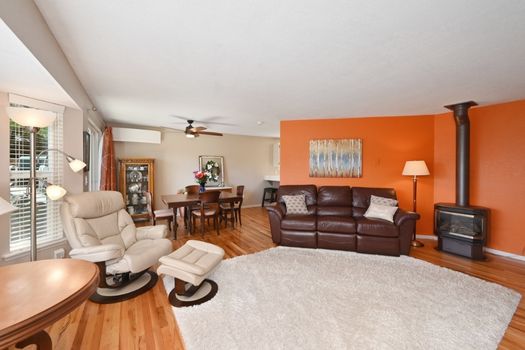 And if you are choosing colors - as for paint, carpet or LVP flooring, select neutral tones rather than something exotic that might be more fun BUT might also turn-off certain buyers.
Which updates will add the most value to your home?
Update your kitchen and/or bathrooms. Whether you need a minor or major remodel, updating the kitchen or bathrooms in your home will yield a high return on investment. Stay timeless with your updates, but also pay attention to trends.
Increase usable space. Add an extra bathroom, upgrade or expand your kitchen and/or master bedroom suite, add more closet space, or convert an unused space to a more functional space, like a spare bedroom to a home office or basement into the ultimate hangout space.
Lighten and brighten your rooms. Paint rooms white or with a light color paint to neutralize your space. Add skylights, windows, or French doors.
Revamp the exterior. Updated landscaping will draw in buyers before they even walk through the door. Keep your shrubs, trees, and grass trimmed and tidy. Add a splash of color with vibrant plants or by painting the front door an eye-catching color. Consider a focal point like a flagstone walkway or a water feature.
For more updates, download our special Room-By-Room Guide to prepare your home to sell for top dollar!
As always, we are here to help, so if you have any additional questions for us about selling, buying, or investing, just fill out this form and we will contact you ASAP.
What Questions Do You Have About Buying or Selling Your Home?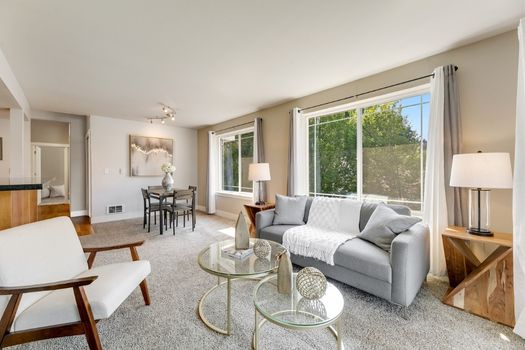 Upgrade Your Home If And Only If It Makes Economic Sense to Do So