Buying a Home in Seattle, WA
Buying a home in the Seattle, WA area is not easy.
It's no secret, housing prices are expensive here, whether you're buying your first home or condo, a move-up property, a luxury home, or even an investment or rental house.
Don't get put off by that.
Seattle real estate has turned out to be a fabulous investment over the years and decades for many millionaire home owners quietly going about their lives with a paid-off mortgage and a huge asset under them.
Although it can feel tough, even overwhelming, the important thing is to get started. Get your foot in the door.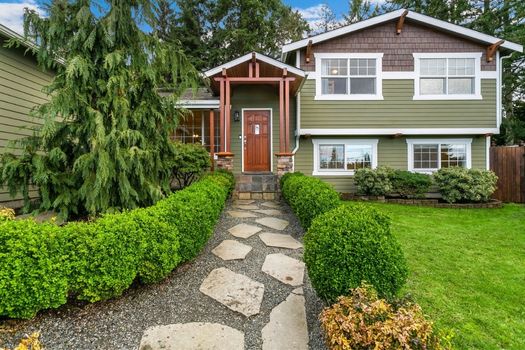 Finding and purchasing a home that will meet your needs and that you can afford, can be a stressful time.
Our goal is to make this transition as smooth as possible. Even fun!
We are Seattle area experts. (Emily grew up here in North Seattle and loves the Pacific Northwest!)
Once we learn what it is that you're looking for, finding your dream home becomes simple.
Before you start looking for a home you should ask yourself a few questions:
Where do you want to live? Are there particular neighborhoods or communities that you like?
What kind of house would you like (need)? Are you looking for a particular style? How many bedrooms and bathrooms do you want?
Is a home office a necessity? Do you need a bonus room or flex-room?
Do you entertain often? Is a home suitable for entertaining something you're looking for?
Do you want a yard, pool, gated or guard gated community?
Have you determined your price range or consulted a lender to determine the best price range?
These are just some of the questions we'll talk about with you to help you get started with our home buying process... plus we'll go over The 3 Things you can control when you're buying a house and when it's time to quit horsing around, go for the gusto, and make an offer! (Hint: It's not untl after you've toured at least 10 homes with us!)
Searching for your dream home can be a time-consuming experience. We want to make a good use of your time and energy, so we'll talk to you about how to make the process as efficient as possible.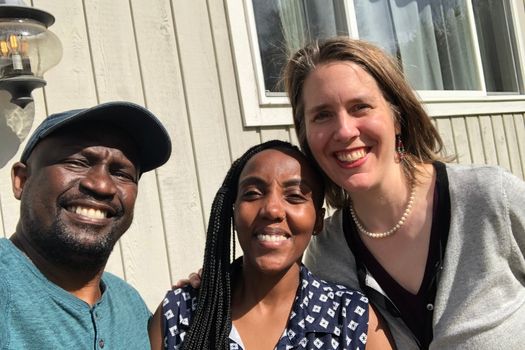 Working with our professional team will make the process much more efficient!
We're looking forward to seeing YOU in the Winner's Circle - with the keys to your new home in your hand!
Fill out the form below to take the first step toward your new property today!