Emily Cressey
Hey there! I'm Emily.
I work with Home Buyers and Sellers in the Seattle, Bellevue, and Everett, WA
area who are looking for a new place to call home.

Whether you're downsizing, upsizing, or just looking to get your foot
in the door of our high-priced, fast paced Seattle real estate market,
I am here to guide you!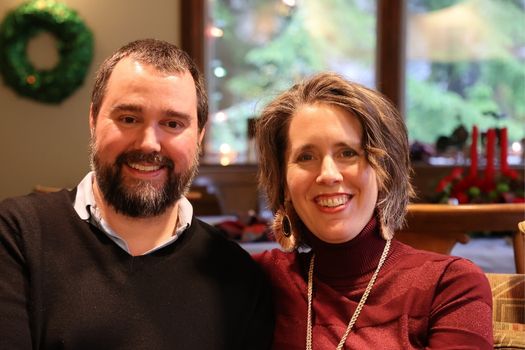 I've been involved in real estate over 20 years now, starting out as
an investor and acquiring my first rental home in 2003. I followed
that up with my agent's license in 2010.
I love helping buyers find that "dream home" and actually get it
under contract! Here's how we do that.

I love helping sellers get TOP DOLLAR for their house, while minimizing
the hassles and headaches of making that happen.
Here's how we do that.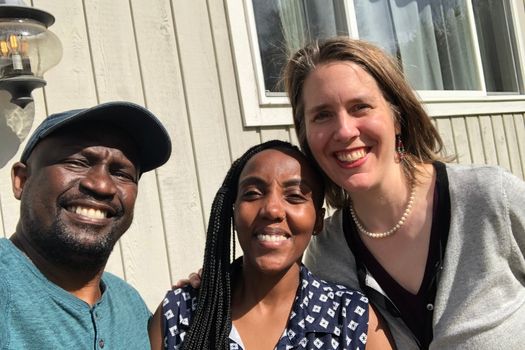 The best praise I've ever received from a client was: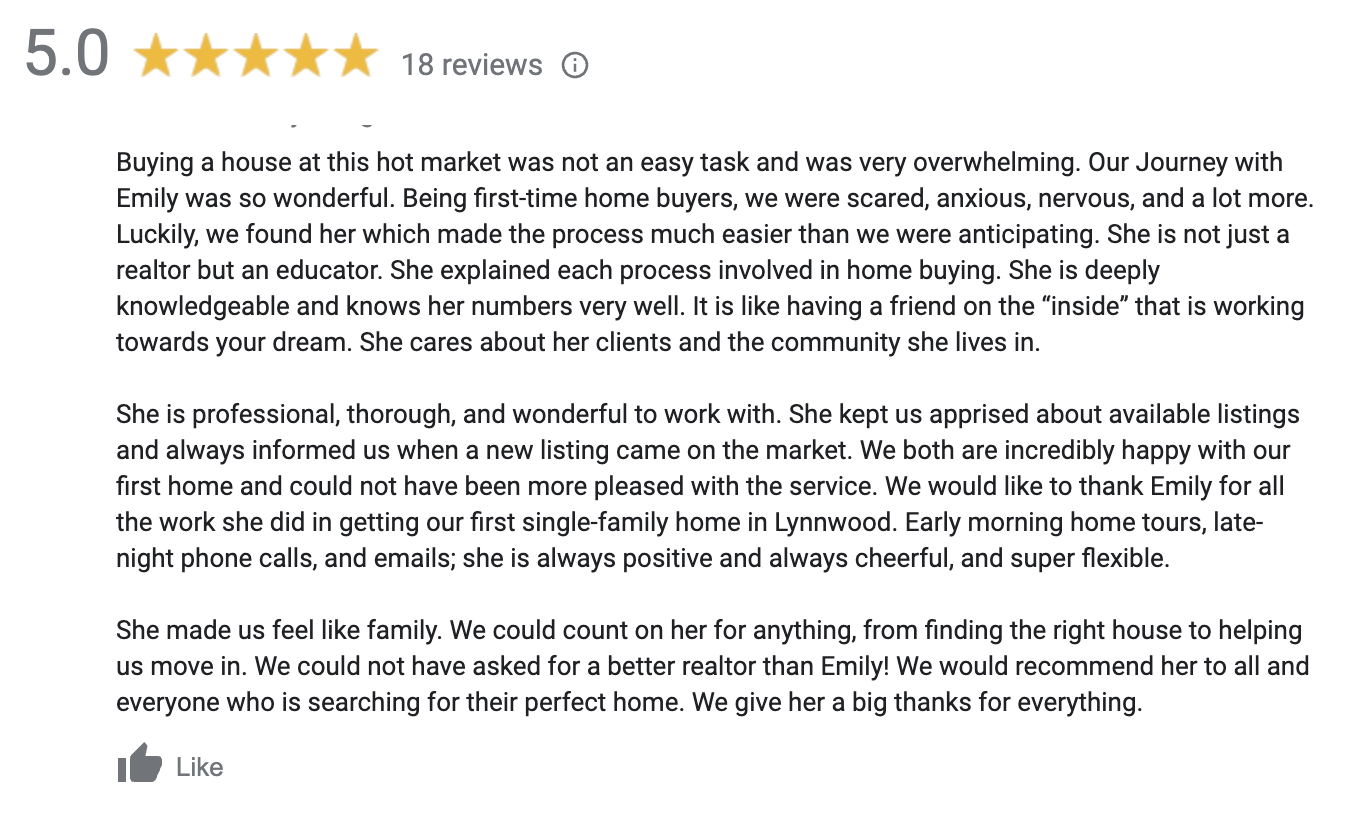 Helping people to buy their dream home in the face of few listings
and intense competition, or sell with many people banging down
their door to buy the house like that, makes me so proud and drives
everything I do!
If you're looking for a Realtor who:
Loves her clients & treats them like family
Knows how to negotiate and deal with hot-and-heavy
multiple-offer situations (WITHOUT "giving away the farm"
or "spilling the beans"), and
Will be a knowledgable advocate for you every step of the way...
Then, I'd love to work with you, too!
While in schoool, I won many academic honors, such as a full-ride
merit based college scholarship (The Morehead Award at UNC-Chapel
Hill), and induction into the Phi Beta Kappa honor society. I played in
3 varsity sports (Cross-Country running, Track, and Basketball) and was
a member of student counsel.
What I've learned as an adult is that none of that matters... you have to learn
to fish in the real world, and that's what I've been doing for the last 20 years.
Sure I've won awards at my brokerage, but none of these "gold stars" is as
satisfying as knowing I'm helping the clients I serve.
When I'm not helping people buy, sell and invest in real estate, I can
be found tending my chickens and veggie garden, helping my kids
with their math, or voraciously reading self-improvement books with
a cup of chai spice tea in hand.
Want to learn more about how we can work together? Call or text me
anytime!
Call or Text: 206-578-3438
Thanks for reading my story!
Emily